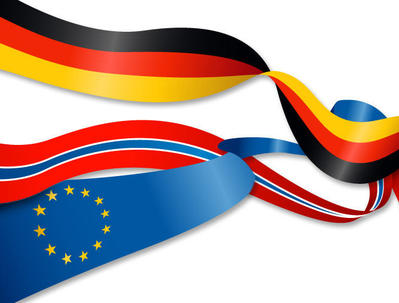 GEEREF is a Fund-of-Funds which leverages public sector funds to catalyse private sector investment into clean energy projects.
Read More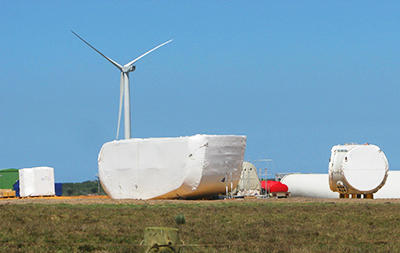 GEEREF invests in specialist renewable energy and energy efficiency private equity funds in emerging markets.
Read More
GEEREF's investments aim to provide access to sustainable energy, combat climate change and deliver compelling financial returns.
Read More